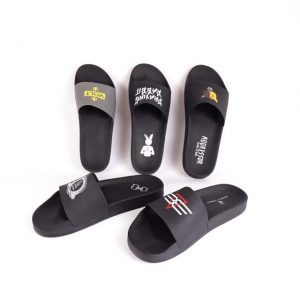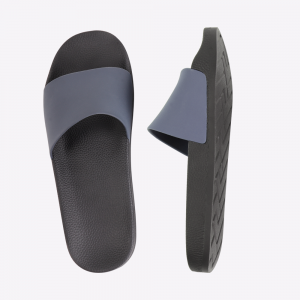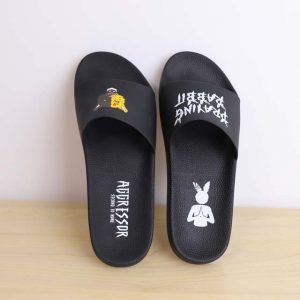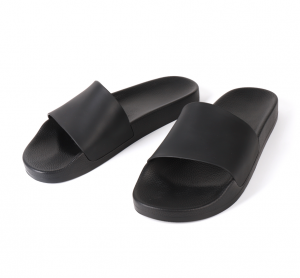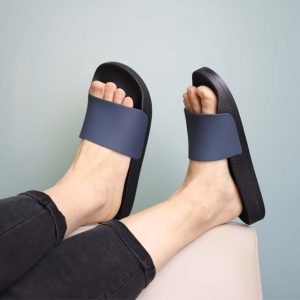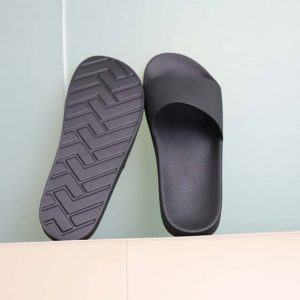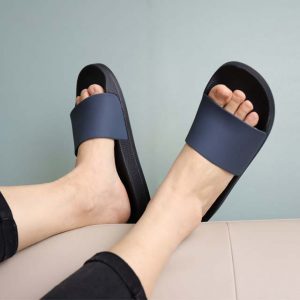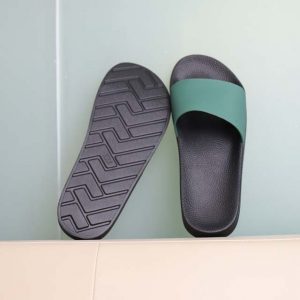 Product information:
Product name

JOGHN Slipper Factory Light Weight Wear -Resistant Sandal Slides Fashion Design Ladies Slipper Women Slipper

Item No.

XZ-2021

Materials

PU+TPU

MOQ

100Pairs

ODM&OEM

Accepted

Payment Term

T/T, L/C, Western Union, Paypal, Trade Assurance

Delivery time

Stock product ship on time within 15 days, other option depends on order amount and order time. By TNT, SF Express, UPS

Product Functions

Alleviate various problems caused by flat feet or high arch.Correct incorrect walking posture and massage feet to relieve foot pressure. Relief of plantar fasciitis,heel tingling, metatarsal pain.

Product Details

Material

: Made from high quality durable PU material and cushion. This material provides best comfort and cushioning during walking.

Arch Support & Pain Relief: Firm foot arch support and cushioning layer with PU base improve feet alignment, balances the force structure of foot, corrects abnormal walking patterns, preventing common sports injuries and increasing comfort.

Deep Heel Cup & Shock Absorption: the widest and  heel cradle design, the plantar fasciitis shoes inserts help stabilize and support the rear foot, which protects your heel during the heavy impact of during running or walking.It can absorb shocking and reduce muscle fatigue in feet and legs.

Light For Everyday Use: Light Weight for daily comfort, relieving foot fatigue

Anti Slip and Anti Resistant: High Quality, anti- slip and anti resistant
Slippers (daily necessities):
Slippers are a kind of shoes, the heel is completely empty, only the front toe is, mostly flat bottom, the material is often quite light and soft leather, plastic, fabric, etc. The types of slippers are differentiated according to the wearing occasion and performance purpose. For example, beach slippers will not be made of fabric, but plastic. This is for waterproof and easy cleaning. The toe cap is also specially designed and is often called flip-flops, which is what we call herringbone. drag. But in winter, indoor slippers, in order to keep warm, may use fluffy cloth instead of plastic, so that people have a better enjoyment in the room. There are also non-slip slippers for bathing, and anti-static slippers commonly used in electronics factories and dust-free workshops.
Slippers, shoes without uppers in the second half, are generally worn indoors. Usually refers to the three protrusions that pass through the shoe or foot only, or the direction of the shoe and foot is parallel to the sole of the foot, or the approximate plane where the inner surface of the sole is located and coplanar with the extension of the calf axis without harming the shoe or the foot. Shoes that can separate shoes from feet and slippers have been widely used in people's daily life. Nowadays slippers sometimes include sandals worn outside in summer, which are more styles and more refined than those worn indoors.
Selection method:
smell:
The simplest method is a good slippers, no pungent odor, and no pungent fragrance.
View:
Good slippers, the color of the fabric is positive, the embroidered pattern is beautiful and three-dimensional, the embroidery lines are full, and the fabric used in the slippers is good.
Weight::
Slippers of good quality do not cut corners. The weight of the selected materials is relatively higher, and the thickness of the filling sponge is relatively large. Naturally it will be heavier than poor quality shoes.
fold:
Good quality slippers, folded by hand, will not show white inferiority. They are authentic rubber materials. It is not easy to break, has good flexibility, and has no peculiar smell. If you fold it over, the folded part of the sole will immediately start to turn white, and when it is restored to its original shape, the folded part will become discolored and deformed, which is naturally a bad sole. Most of the raw materials used are garbage crushed powder, and then bleached to add flavor. Once this type of bottom has been cleaned twice, its life will be short. When the weather is too cold, it will be weathered into pieces.