Most of the logos printed on slippers are through offset printing. There are two methods for printing logos commonly used at present, the thermal transfer method and the offset printing method.
1. Thermal transfer: The transfer process transfers the exquisite patterns on the transfer film to the surface of the product through a thermal transfer machine (heat and pressure). Improve the grade of the product.
2. Offset printing is a kind of lithographic printing. Simply speaking, offset printing is a printing method in which the graphics on the printing plate are transferred to the substrate by means of rubber (blanket). It is also the existence of the blanket. This kind of printing The way gets its name. Blankets play an irreplaceable role in printing.
For example, it can make up for the unevenness of the surface of the substrate, so that the ink can be fully transferred, and it can reduce the transfer of water on the printing plate (see below for the role of water in printing) to the substrate and so on. The above is just a general concept. We usually say that the scope of offset printing is narrower, that is, the lithographic printing method with three cylinders (plate, blanket, and imprint). In the south of our country, this printing method is called For offset printing.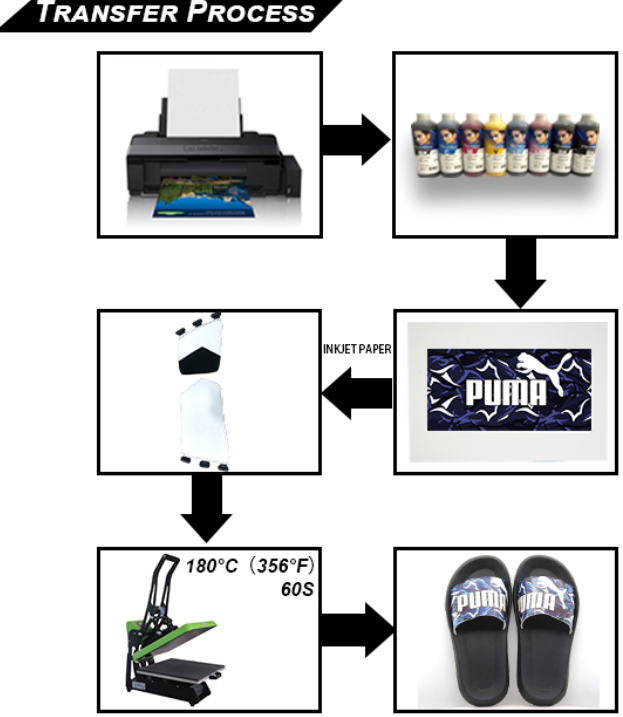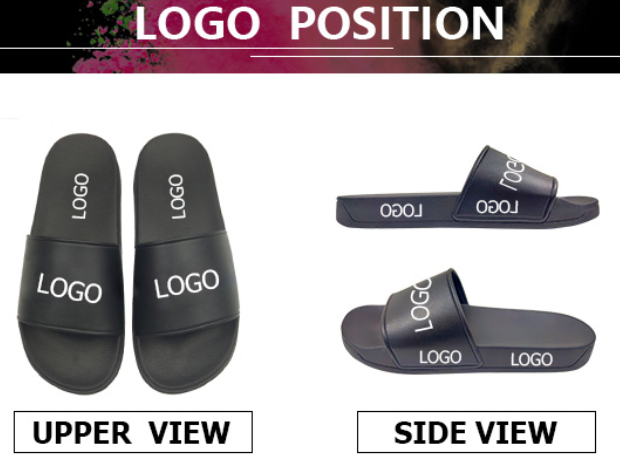 As a professional slippers manufacturer, we can customize printed any logo according to clients' requirements. Please kindly send us an email for getting more printing information.